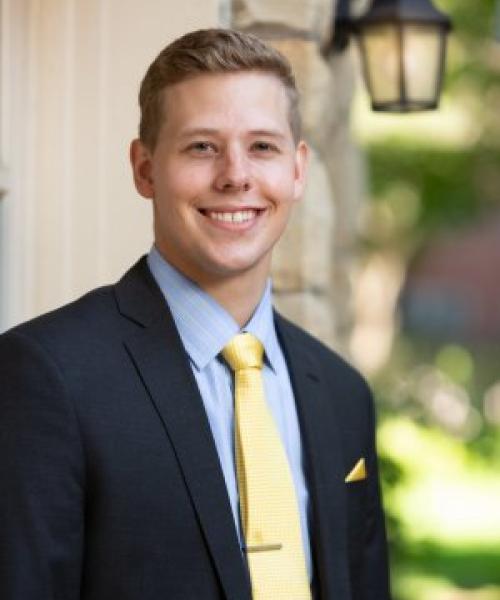 Taylor Floren
Investment Advisor
(651) 414-5001
In 2017, during his hour-and-a-half Chicago commute to his first job after graduating with a Bachelor's degree in Business and Economics from Augsburg University, Taylor started listening to a financial podcast on Spotify. While many people may have considered it to be very dull and boring, he considers it the reason he made the career change to pursue his passions in finance. He's been learning in the industry ever since.
As the newest Winter & Associates team member, Taylor puts his investment and portfolio analysis skills to work to help ensure clients' accounts have the proper allocations and strategies for each individual's financial needs and objectives. His values of hard-work, family-first, and ethical nature make him a great fit in finding individually suited investments.
Taylor grew up on a small farm where he fell in love with hard-work and the outdoors.  While currently living in Maplewood with his wife, Leah, he spends his time away from work on family, fishing, hunting, and playing many sports such as golf, tennis, and especially cornhole!