Applying Our Principles beyond the office, we are dedicated to making impactful contributions to our community through volunteer and philanthropic work. Giving back not only provides an opportunity to strengthen our local fabric, but also allows us to tap into our team's skills in new and meaningful ways. For information on each organization, visit the websites listed below.
URBAN VENTURES
Working to break the cycle of poverty in south Minneapolis, Urban Ventures has a plethora of amazing programs that serve to educate children, strengthen their families, and build a healthy community. They've built an impactful program on the values of faith, integrity, empowerment, transformation, diversity, and sustainability.
Our Winter & Associates team has now had the pleasure of spending a day on Urban Ventures' Lakeville Farm three summers in a row. They provide the crops they grow for free to the Minneapolis families and individuals they serve as part of their Farm & Nutrition program. 
Website: https://urbanventures.org/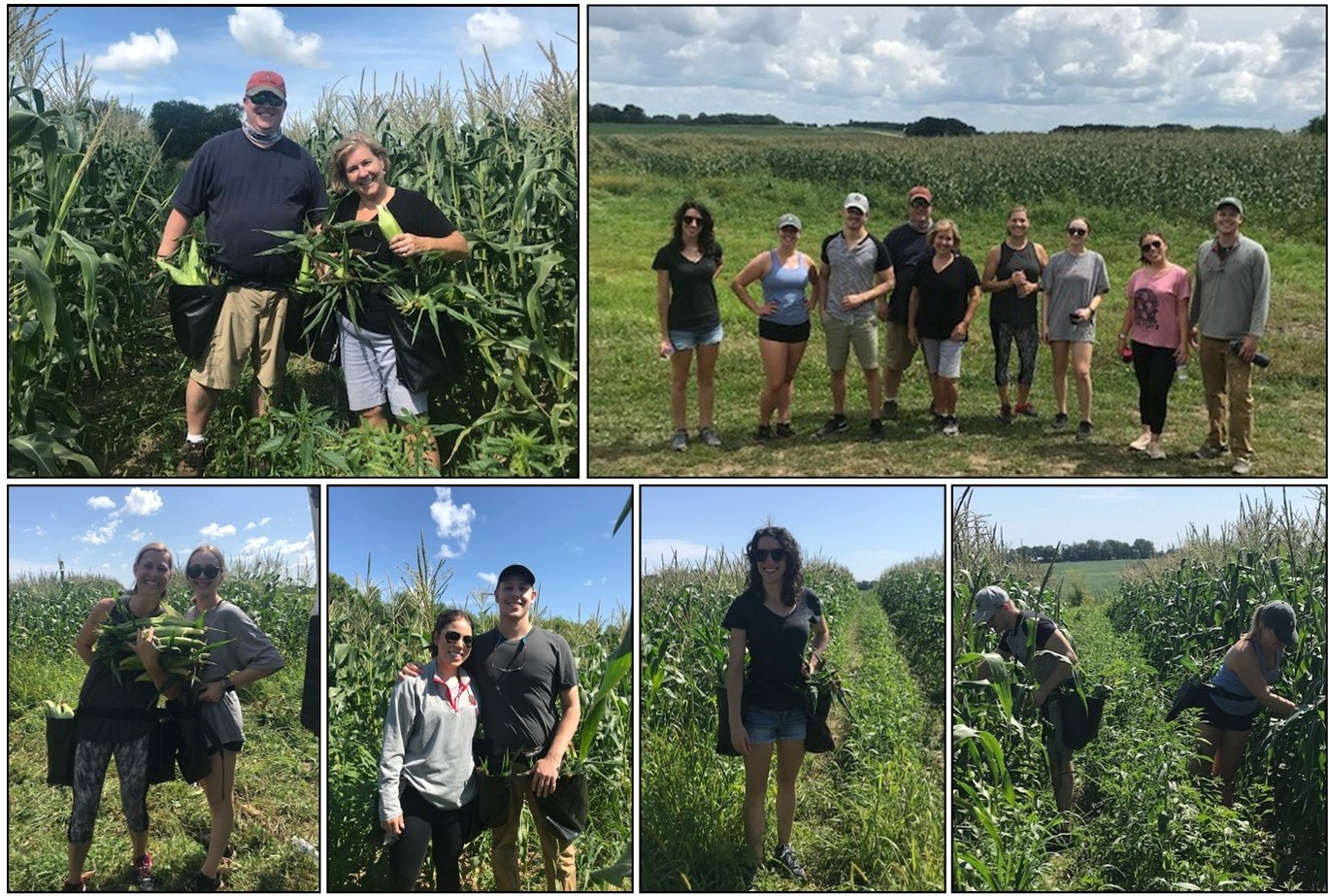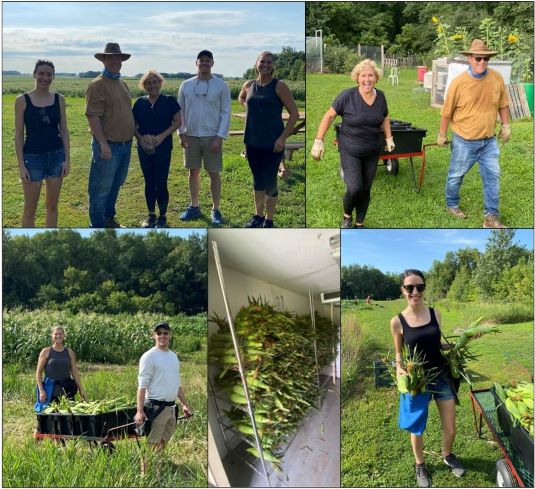 SECOND HARVEST HEARTLAND
According to Second Harvest Heartland, more than half a million people in Minnesota and Western Wisconsin face hunger—a crisis in which underemployment and rising costs of living play a role. The organization leads through innovation, finding creative solutions to connect the full resources of its community with people in need.
In December 2018, the Winter & Associates team spent the morning sorting and packing potatoes for Second Harvest Heartland. Along with the other 50+ volunteers present, we packed 7,337 pounds of potatoes over the course of three hours! We returned again in December 2019 with some of our family and packed 15,000 meals for seniors in need. In 2017, 1.9 million pounds of produce that then went out to households in need was packed by volunteers like us.
Website: https://www.2harvest.org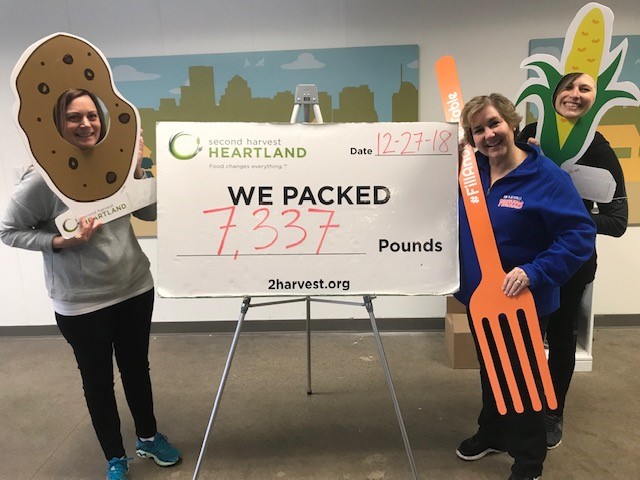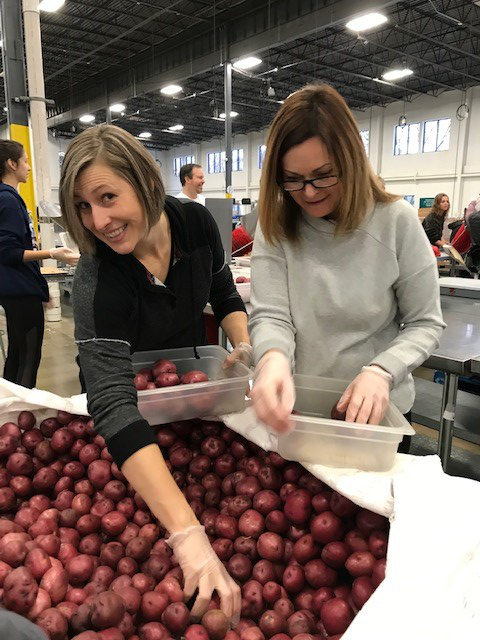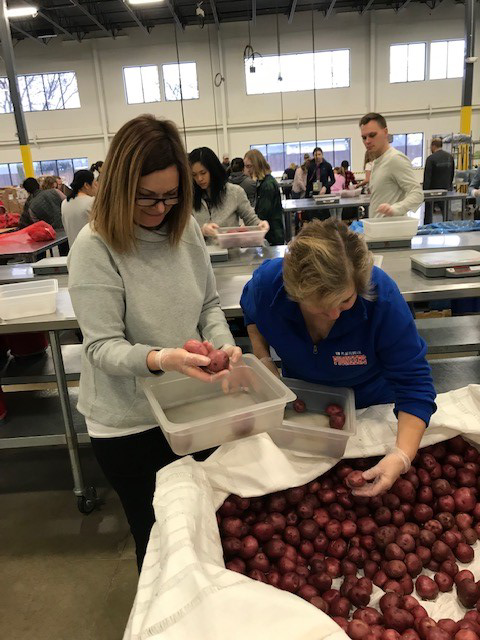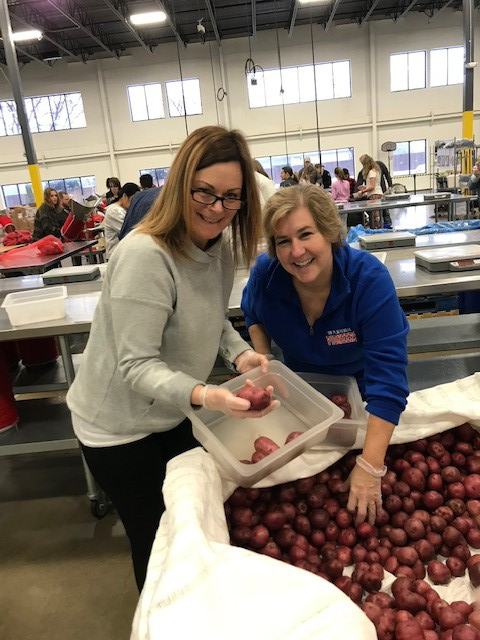 ---
JEREMIAH PROGRAM
Jeremiah Program offers one of the nation's most successful strategies for transforming families from poverty to prosperity two generations at a time. The organization prepares determined single mothers to excel in the workforce, readies their children to succeed in school, and reduces generational dependence on public assistance.
Enlisting the help of our family members in February 2019, we volunteered to wear our chef hats for the evening as we provided, prepared, and served a meal for mothers and their young children during Cook For Kids at the St. Paul Campus. It was inspiring to see such amazing families working hard to transform their lives from poverty to prosperity for themselves and future generations.
Website: https://jeremiahprogram.org/minneapolis-st-paul/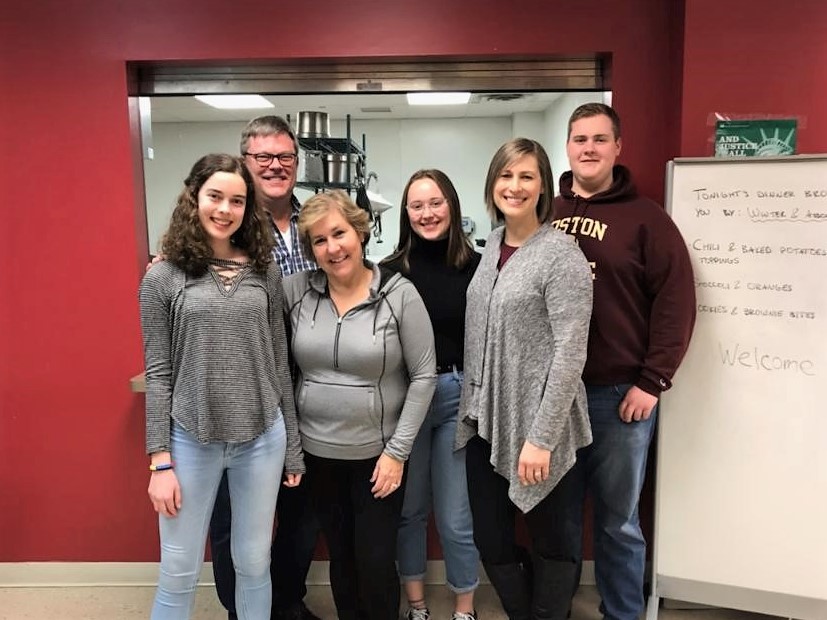 ---
CHILDREN'S MINNESOTA
As one of the largest freestanding pediatric health systems in the United States, Children's Minnesota is committed to improving children's health by providing the highest quality, family-centered care, advanced through research and education.
Our team and families had a blast at U.S Bank Stadium where we helped raise money and awareness for Children's Minnesota in June 2019. There was dancing, games, face painting, lots of free treats, and our very own Nicole Winter Tietel was chosen to lead the countdown for the beginning of the walk!
Website: https://www.childrensmn.org
---
AMERICAN CANCER SOCIETY
On a mission to free the world from cancer, the American Cancer Society funds and conducts research, shares expert information, supports patients, and spreads the word about prevention.
At Winter & Associates, almost every person we know has been touched in some way by cancer. Our company makes a donation to the American Cancer Society every year in support of research to help the organization save more lives.
Website: https://www.cancer.org/
In 1908, Winter & Associates was founded with a focus on family and building community. Our team is proud to carry on that legacy. From education and child welfare, to combating hunger and disease, we take pride in advocating for important issues and doing our part.