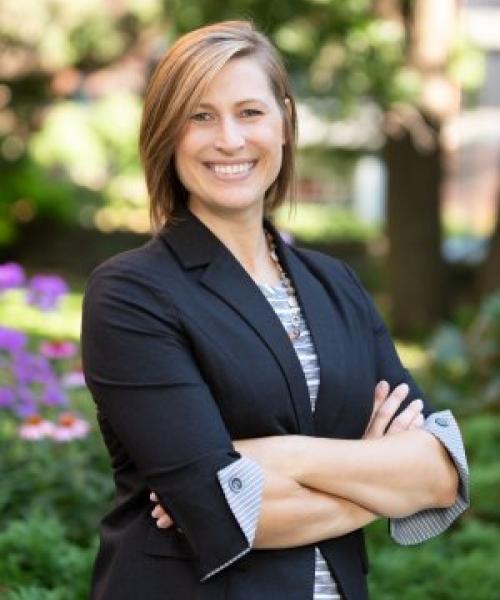 Stephanie Morgart
Operations & Client Service Manager
(651) 414-5000
Stephanie Morgart is a skilled management professional with over a decade of client relations experience. She has directed a network of more than 1,200 community volunteers and collaborated with dozens of program teams to ensure seamless transitions for children and families pursuing life-changing opportunities.
Her career began as a Case Manager for St. Vincent's Foster Family Services in New York. After moving to the Twin Cities, her passion for supporting families in need led her to teach at Turnquist Child Enrichment Center. Over the next eight years, she served in various coordinator and management roles at Jeremiah Program, a non-profit serving single mothers and their children. 
As part of the Winter & Associates team, Stephanie is valued for her strong creative skills, attention to detail, and collaborative abilities. She joined the firm in the summer of 2015 to apply her administrative and data management strengths to helping clients realize their dreams.
Stephanie holds a Bachelor of Arts degree in Family Services from the University of Northern Iowa. After over 15 years of living in the Twin Cities, she and her family moved to Iowa in 2021 where she continues to work for Winter & Associates remotely.